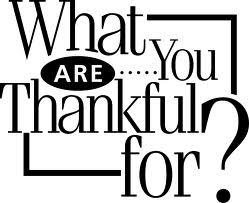 There is a movement going around for the month of November. It's called 30 days of Thanks. It is a way to examine yourself and find out what you are truly thankful for. I will post everyday something (big or small) that I am thankful for. Feel free to join me in this month of Thanks!
Day 30
WOW! Is it Day 30 already?!?!?!?! I can't believe how fast this month has gone. While looking back through this blogpost, I see that I have so much to be thankful for. And should I ever have a day that I'm feeling down, I can look at this and be reminded of how much I truly have, and be thankful again for them. Today, I'm thankful that I made this journey of Thanks, and that I wrote it all down so I can see it and be reminded of the wonderful life that I have.

Day 29
Today I am thankful for rest and sleep. What an exhausting weekend we had! It was so much fun, I wouldn't change a thing, but there's no place like home, and there's certainly no place like your own spot in your own bed.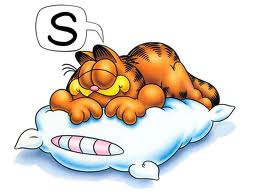 Days 25-28
My husband and I travelled to Huntsville, Alabama for the Thanksgiving weekend. I didn't have time to write a post, since we were busy with Thanksgiving eating and socializing. It's always so nice to see my in-laws, and it seems that every time we get together, there is a FEAST of food prepared by those in attendance. This weekend was no different. Good food and good company make for a wonderful day. On Saturday, we put out my mother-in-law's Christmas decorations and Christmas tree. It sure is a lot of work, but we worked well as a team and got it done. I joked that her yard could be seen from a satellite with all those lights! Sunday, we made the journey home. Thankfully, it wasn't a bad ride considering the constant rain. This weekend, I am thankful for family, and especially for safe travels while we were on the roads.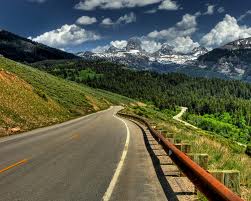 Day 24
Happy Thanksgiving!!!
Today is the day that it's all about. Thanksgiving. Thanks. Thank you. Thankful.
I have so many blessings in my life. Tonight, as I sit here with a full belly and a full heart, I have a full mind. I'm trying to think of one thing to be thankful for today but I find it impossible to pick just one. I am so blessed with family, friends, health, a roof over my head, clothes on my body, food in my belly, my new journey into Catholicism….and the list goes on and on…
I hope that everyone had a Thanksgiving as blessed as mine. Happy Happy Thanksgiving!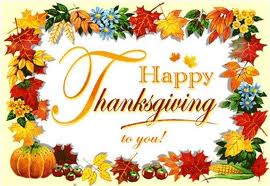 Day 23
Today I am thankful to be an American. I am thankful for the fore-fathers' courage to do what no others had the courage to even try to do. They certainly broke the mold when they defied England's rule, and they did so with courage, integrity, and teamwork. And, like today, they too had disagreements about how our government should be operated and what control the government should have, but they settled their disputes with civility and respectfully, and with a VOTE. They knew that not everyone agreed on everything, but they found a way to make that work. They also had the fore-sight to set up a government that is still in operation today. Today, I am thankful for our American heritage: good, bad and ugly. I will always be proud to be an American, and I will always exercise my right to vote and participate in American politics. God Bless the USA!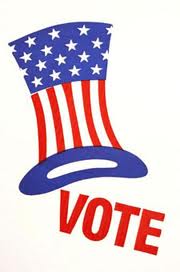 Day 22
Today I am thankful for the ability to work to help support our family. I am thankful for my job, especially for my supervisors, that are understanding when I need time off and when I need to trade a shift. I appreciate that I am able to have the time off for my Catholic RCIA classes. I am especially thankful for Stephanie, she was my proctor for one of my classes. While I am thankful for money, I am thankful not because of a drive to have it all, but thankful that we have enough. We have what we need, and sometimes, we are able to get what we want. I am thankful that Mike has been able to keep his contract for the time that he has had it, and hopefully it will be renewed for an extension.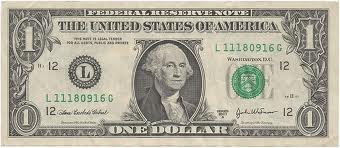 Day 21
Today I am thankful for Facebook. Yes, Facebook. I know it seems ridiculous to be thankful for a website, but Facebook has given me the ability to keep in close contact with family and friends that live so far away from me. In just a few minutes time, I can read what others are up to, and pictures of babies and families and the activities they are involved in. I can see holiday pictures within a matter of moments after they happen. I can see the kiddies dressed up in their Halloween costumes, what the Easter Bunny delivered, and what Santa surprised them with…all in an instant. I can keep in close contact with relatives, and even meet new ones! Today, I am thankful for Facebook. 🙂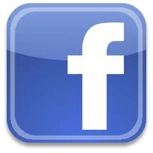 Day 20
Today I am thankful again for my church family, especially to my Sponsor, Carol Shawcross. Today, along with my RCIA classmates, we were given the Rite of Welcoming by Father Greg and the church. It was very emotional and spiritual and a little overwhelming. Carol gave me several blessings, and Father Greg also blessed us. It was such a nice day, and a wonderful ceremony during Mass.
Day 19
This weekend we made the long awaited journey to Tuscaloosa for the Alabama vs Georgia Southern football game. It was the first Alabama game that Mike and I have been to, and we were very excited to finally be able to go. I am thankful for a smooth and non-eventful ride to Pelham, Alabama on Friday night. I'm thankful for a lovely hotel suite chosen by my fella, and a nice ride from Pelham to Tuscaloosa Saturday morning. I am thankful to see the Walk of Champions and the statues of the Championship Team Coaches, especially the statue of Paul "Bear" Bryant. I am thankful for good seats (front row on the Alabama side, 30 yard line). I am thankful that the camera battery survived throughout the game, so Mike could take as many pictures as he wished. I am especially thankful that we were able to go, since this has been Mike's (a life-long Alabama fan) dream.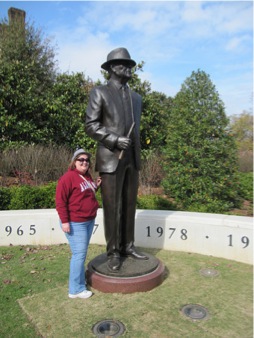 Day 18
Today I am thankful for our wonderful Veterinary office! They came through in a pinch for us today when my mother told me that she wouldn't be able to keep our pup for the weekend. They had an opening for boarding, and as much as I hate to board my pup, I wouldn't choose anywhere else to put him. Sometimes it seems that we are always paying the vet for this and that, shots, pills, neutering, boarding etc. And while the costs tend to get high, Midway is worth every cent! And, it's comforting to know that our babies are always treated so well, and given top-notch care. I couldn't ask for a nicer staff or more patient and kind Vets. They are truly God-sends to us and our babies. Thank you Midway Animal Hospital in Alpharetta, Georgia!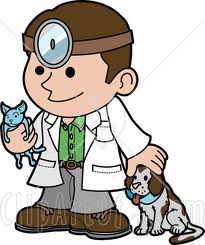 Day 17
Today I am thankful to the ability to continue my education. I am thankful that Jacksonville State University (Jacksonville, Alabama) offers the program that I chose to follow online. It is such a life-saver to be able to take classes online at my convenience. With a crazy work schedule, and a crazy life schedule, online classes make it possible for me to finish my degree. I am also thankful for my family and friends that have offered tremendous support to me. They keep me encouraged and focused.

Day 16
Today I am thankful that my family and I are all safe after the tornadoes that went through our area today. What a scary thought, being caught in a tornado!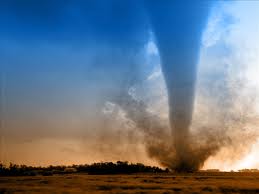 Day 15
Today I am thankful for Starbucks' best drink ever…the Iced Caramel Macchiato. I'm not much of a coffee drinker, I rarely make coffee at home. However, when I am out and about and need that caffeine bump, this is my go-to drink. I have a full schedule today of this and that, and I think this will be in order! 😉
Days 12, 13, 14
I have been out of town all weekend, and unable to update my blog. So, I will make one post for Days 12, 13, and 14. While out of town this weekend, I saw my nephew, and realized just how funny he is, and how his personality is developing. I was also amazed that a first grader was reading and writing far beyond what I was able to do at the same age. He also told me about how he got lots of hits at the batting cage the day before, and surely he would hit lots of home runs next baseball season. He also told me that he loves me, which made my heart skip a beat. I can remember the day he was born, and I feel lucky to have been able to watch him grow and learn and become the little guy that he is. So, this weekend, I am thankful for my nephew, Alex.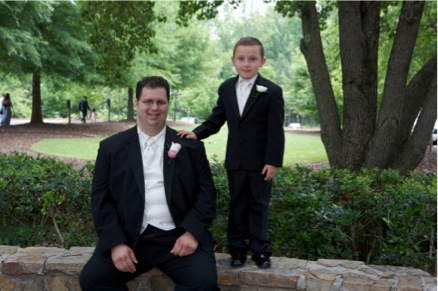 My nephew, Alex, and my husband, Michael on our wedding day.
Day 11
Today is Veteran's Day and I am thankful for each and every one of our current and former service members. Their sacrifice and courage are what keep this country strong, and keep our freedoms intact. God bless our service men and women, and God bless the USA!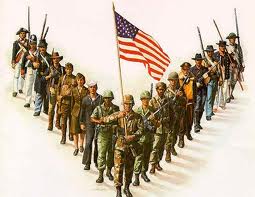 Day 10
I got home late last night from church and didn't have time to write my post, but on day 10, I am thankful for my church family. Every person I've ever encountered at Saint Thomas Aquinas Catholic Church in Alpharetta has been so friendly and thoughtful and just amazing. From the time my husband and I started our pre-marital sessions with Deacon Bill, to my current teachers and classmates in my RCIA class, I have never felt so welcomed at a church. My sponsor is such a sweet and kind lady, and I look forward to learning and growing in Christ with her. On Day 10, I am thankful for my church family.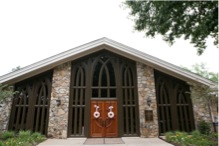 Day 9
I am thankful for cool, rainy nights in Georgia. The kind where you just open the window and listen to the rain fall while you drift off to sleep.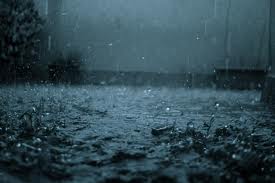 Day 8
I am thankful for our country's democratic process! Today is voting day, and I am thankful that we are afforded the opportunity to vote on issues as well as vote for our leaders. I'm thankful for our fore-fathers, who had the insight to develop such a great system, that may not be perfect, but it's better than not having a voice at all. God Bless the USA!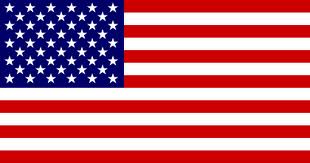 Day 7
Today I am thankful for the roof over our heads, food on our table, clothes on our bodies, and running vehicles to get us from place to place.
Day 6
Today I am thankful for my parents. Although they divorced thirty years ago, they both are very much a part of my life. I am thankful that I was never discarded in the changes of our family unit all those years ago. I'm happy to have a relationship with both of them, even though we don't always agree. I'm happy to have them to call at any time when I need advice or help. Thanks Mama and Daddy! I love you both very much!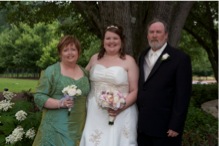 Day 5
Today I am thankful for my pets' health. Yesterday our pup had surgery and today one of our kitties went in for her yearly shots. Thankfully, they are both healthy and my pup's surgery went well. They are truly a blessing to us, and it's really true about what they say about pets are not just animals, but family members. I love all three of my furry family members so much, and today I am thankful for them and their good health!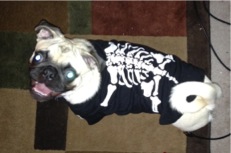 Maddux, our happy Pug!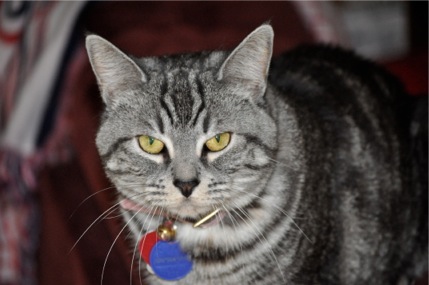 Bella, our diva kitty!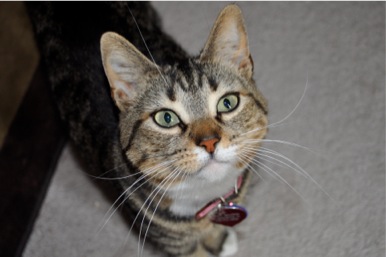 Bama, our sweet, yet bossy kitty!
Day 4
Today I am thankful for my friends. They are always so supportive and always available for a good laugh when I need it. I wouldn't be the person I am today without them. I love y'all!!!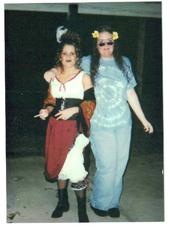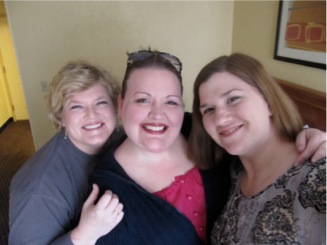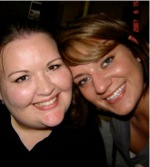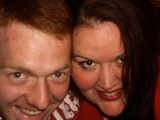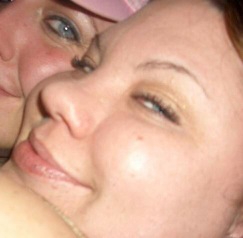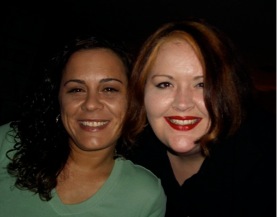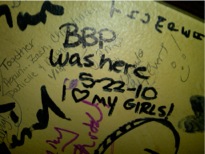 Day 3
Today I am thankful for my surgeon, Dr Keem. I was thinking earlier today that a year ago, I would not be able to enjoy the things I am able to do today. The pain I experienced during 2010 was the worst I've ever known. I've never had a constant, chronic, daily, debilitating pain like that before, I hope to never have it again. With his help and skill, I am able to do normal daily activities, like sit straight in a chair, and sleep all night, and walk for extended periods of time. He was truly a Godsend to me, and today, nine months post-op, I am thankful for my Neurosurgeon, Dr. Sean Keem. Thanks Doc!
Day 2
I am thankful for my brother, Eric. We have always been close, and at an early age we learned just how important we were to each other. When our parents divorced, we really bonded, and that bond continues today. Although he still "picks" on me as though we were still kids, he is truly a God send to me. He has grown up to be a hard working man, with a family of his own. He strives to be the best father he can be, and give his son the childhood he didn't have. I am so proud of him for the man he has become. I am especially thankful for him during this time while our Dad is sick with Lymphoma. I can't be there everyday, but I know that my Dad is in good hands with Eric. On this second day of thanks, I am thankful for you, my brother, Eric.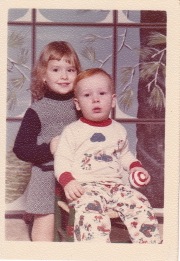 Day 1
I am thankful for my husband. I have never known love, patience, and kindness like he has shown me. I have never been treated so well in my life. He supports any endeavor that I choose to take on, and even gives me an "atta girl" when I do well. He never, ever, discourages me. He is truly my best friend and life partner. I couldn't ask for more, yet he still finds a way to give me more. I love you, Michael, and on this first day of thanks, I could only choose you to be thankful for.